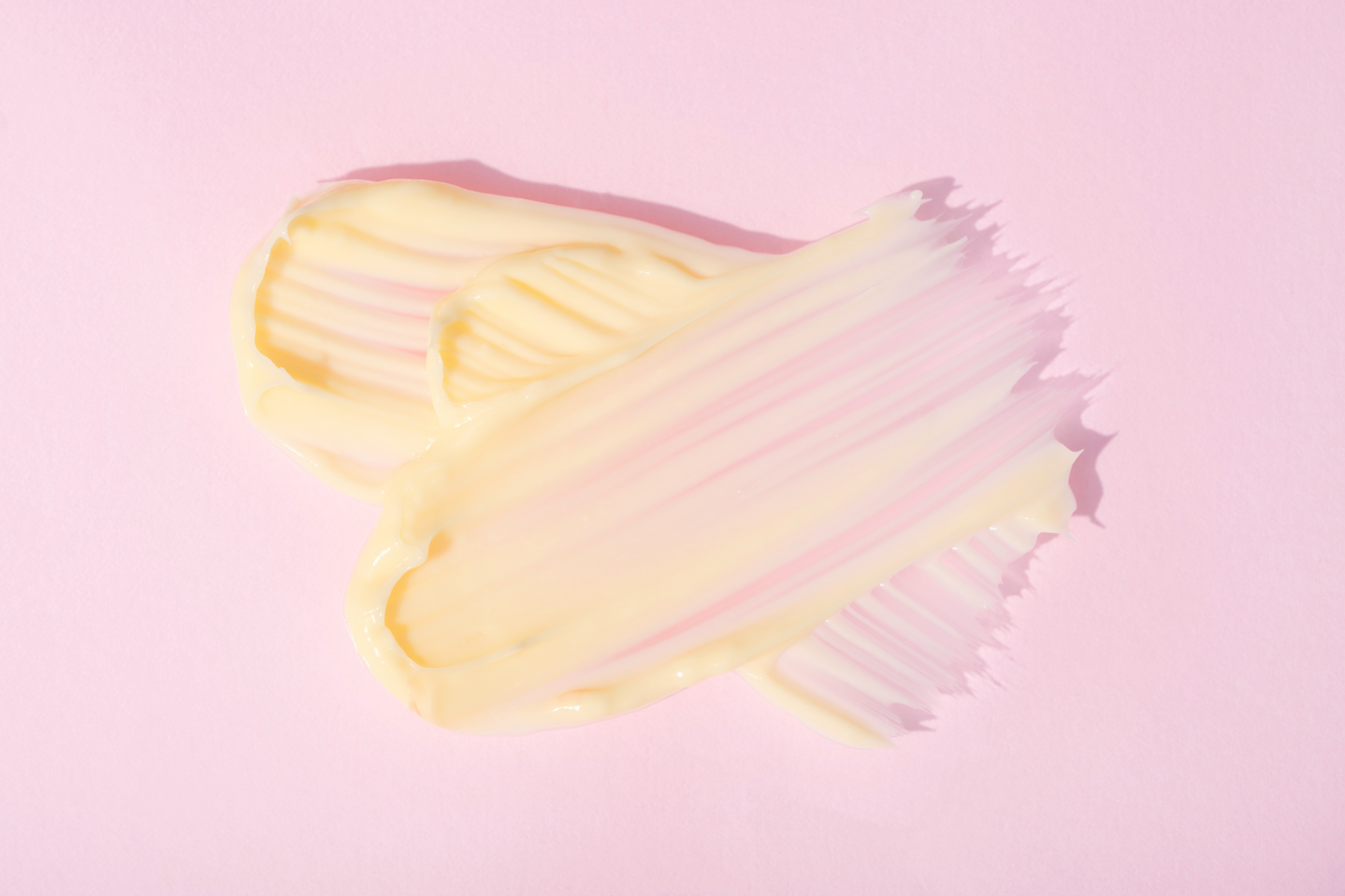 What Is HPR? The Science Behind This Non-Irritating Retinoid
Lately, many have been on the hunt for retinol alternatives that won't irritate their skin. A popular choice is HPR— also known as Granactive Retinoid. Let's talk about what HPR is, how it works, find out if HPR is more gentle than retinol, and how to pick the right anti-aging products for your skin.
If you've been checking out our products for a little while, you'll know that we love using more natural, gentle ingredients in our skincare solutions. Hydroxypinacolone retinoate (HPR) is certainly no exception; while it might sound like a mouthful, HPR is actually one of the best retinol alternatives for sensitive skin. In this blog we'll be answering a couple of common questions about HPR: is HPR better than retinol and what are other retinol alternatives?
So, What
Is 
HPR?
Hydroxypinacolone retinoate, also known as HPR or Granactive Retinoid, is a cosmetic-grade chemical compound and it is an ester of ATRA (tretinoin, vitamin A) – what's used in prescription-strength retinoids. This means that it's similar to ATRA, but there are critical differences in the molecule that make it act either slightly or completely differently in the human body. 
However… HPR is different from all of the other "retinoid" products out there: it doesn't need to be converted in the skin to have useful effects. Only Rx-grade retinoids act like this on the skin, but as you probably already know, Rx-grade retinoids are super harsh. So, finding HPR, a gentle alternative that, biologically, works just as well as ATRA is a huge deal.
Is HPR Better Than Retinol?
Well, first let's talk about what a retinol is: a retinol is another one of those esters of tretinoin or ATRA. This means that, fundamentally, the active ingredient in your retinol product is going to need to be converted in your skin before it's effective. This isn't always a bad thing or a cause for concern – these products can still be effective. However, the world of dermatology has seen that retinol is only about half as effective as tretinoin – a big difference.
What Are Other Retinol Alternatives?
Other retinol / retinoid alternatives that you have at your disposal might be "retinal," "retinyl retinoate," "retinyl palmitate," "retinyl acetate," "retinyl propionate," and "retinyl linoliate." As far as potency is concerned, retinal and retinyl retinoate will probably be closer alternatives to ATRA (retinoids), but since they are biologically inactive, you'll lose some of that potency that HPR maintains.
The Benefits of HPR For Skin
There are many benefits of using products containing HPR on the skin – namely anti-aging effects. Here are a few more:
Reduced wrinkles and fine lines

Even out skin tone

Increased collagen and elastic

Evens out age spots
Here at Rejuvaskin, we didn't just stop with HPR and call it a day – we stopped and asked what other gentle retinoid products we could combine with HPR to create the perfect trifecta. After much researching and testing, we finally came up with the Tri-RetinX blend: a unique mixture of HPR, Bakuchiol, and Sea Fennel extracts to create the most potent (yet gentle) retinoid that you'll find.
The Tri-RetinX blend is in both of our gentle retinoid products: our Retinoid Face Serum and our Retinoid Eye Cream. If you're wondering how to integrate these products into your skincare routine, we've got that covered, too.