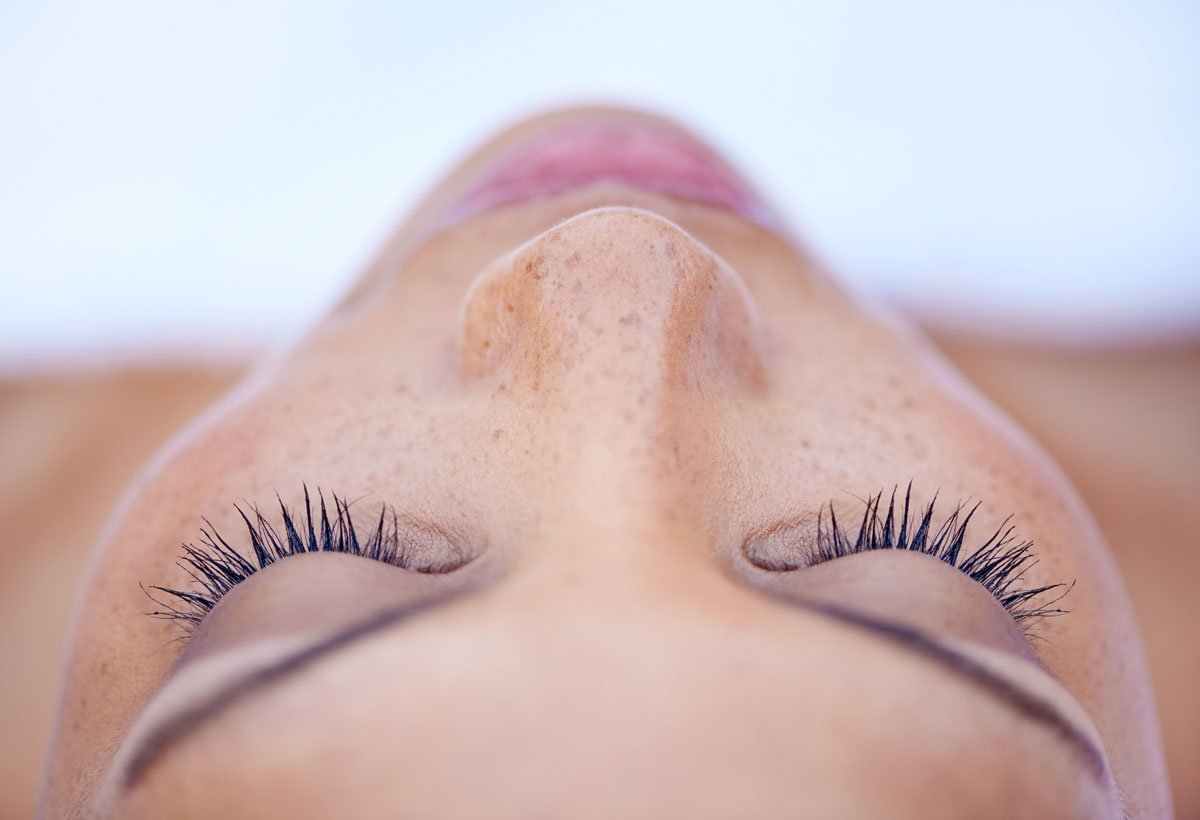 Why You Need to Add Eye Cream to Your Routine
You may find yourself wondering if eye cream is merely an expensive moisturizer in a smaller bottle. It's not. It's a formula specifically designed to help support and nourish the skin around your eyes and an essential part to your skincare routine.
What is Eye Cream?
Have you ever tried using an eye cream? You may find yourself wondering if eye cream is merely an expensive moisturizer in a smaller bottle. We disagree. According to dermatologist Patricia Farris, M.D. a clinical associate professor at Tulane University School of Medicine, eye creams are made specifically for the delicate skin around the eyes. These creams are thicker, contain more oil, and have active ingredients targeted to treat the problems that can be seen around the eyes. We hope that after reading this, you will see why you need to add an eye cream to your routine.
What can Eye Cream Fix?
The skin surrounding the eyes is very fragile, is prone to dryness, and show signs of aging and fatigue more quickly than other areas of skin. Squinting and other eye movements can create lines and wrinkles. The fluid that collects under the eyes causes puffiness and dark circles. Eye creams are targeted to focus these problems commonly associated with aging.
What Product to Use?
Finding an anti-aging cream that actually works and is cost effective is sometimes difficult. One important consideration is the ingredients inside the product. Always do your research and find out if the ingredients are of high quality. Different ingredients will manage different areas of concern whether it's puffiness, dark circles, or wrinkles.
For Wrinkles and Anti-Aging:
The Rejûvaskin Advanced Skin Serum is the most effective product on the market with the latest discovery for wrinkles. When compared to other products, Rejûvaskin is the only place where you will find an eye cream with multiple polypeptides, collagen, hyaluronic acid, antioxidants, and botanicals for under $200.
For Fine Lines, Puffiness and Dark Circles:
The perfect companion to the  Rejûvaskin Advanced Skin Serum is the Rejûvaskin Anti-Aging Eye Crème which will rejuvenate and refresh your eye area. This advanced polypeptide formula eye cream will improve the appearance of dark circles, crow's feet and also squint lines.
Why use Eye Cream?
Squinting, constant eye movement, sun exposure, and aging are things which we all experience. All of these are linked to visible effects that are seen around your eyes. If you want to reduce the visibility of lines, wrinkles and puffiness use Rejûvaskin's Anti-Aging products which have been shown to visibly reverse the signs of aging.