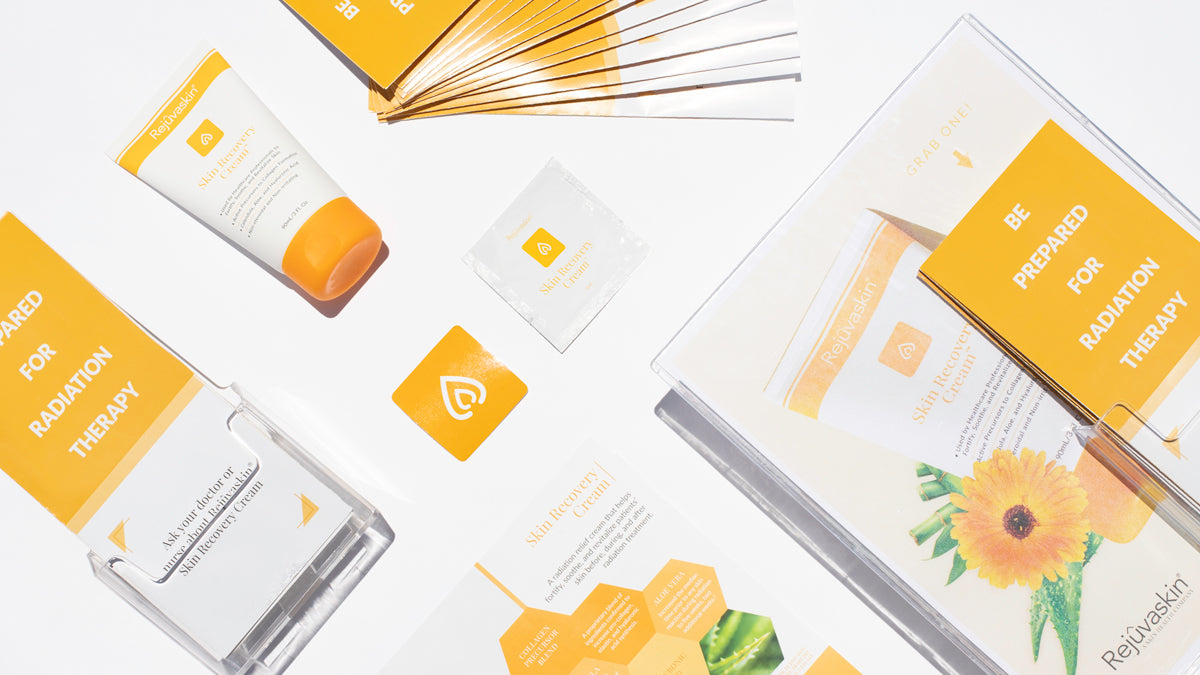 Oncology Newsletter: Feb. 2021 - ACRO and a New Video
Our February newsletter features a highlight of ACRO's Annual Meeting Feb. 24-27 and announces a new video for our Partner Cancer Centers. Learn more about how you can use Rejuvaskin to help support your patients' skin health during treatment.
Thanks for reading our newsletter! Here are a couple of updates we thought you might want to know about this month.
ACRO Feb. 24-27
Have you heard? ACRO's Annual Meeting is taking place from February 24-27 this year! Despite the circumstances, they plan on making the most out of their virtual conference. They have everything from unlimited sessions about disease sites with a live Q&A to a Luther Brady Lecture on racial justice and diversity and inclusion. Normally, we look forward to these meetings as a way to connect with you and discuss our free sample program and updates to our products that may benefit your radiation patients. While we might not be there in person this year, we still want to connect with you. Join our sample program by using the link below or contact our team at src@rejuvaskin.com. Stay tuned for more updates from our team closer to the meeting.
Learn more about the SRC Sample Program
A NEW Video for Partner Centers
Whether you've signed up for our program or not, we know you may have questions. We're always available to help, but we also like to be proactive. So, we put together a quick video to show how to use the items that come in your first sample kit. Check out the video below and contact us if you have any questions.
Thanks for reading! If you want to learn more about our Sample Program or simply request more free samples, visit our Sample Program Page.