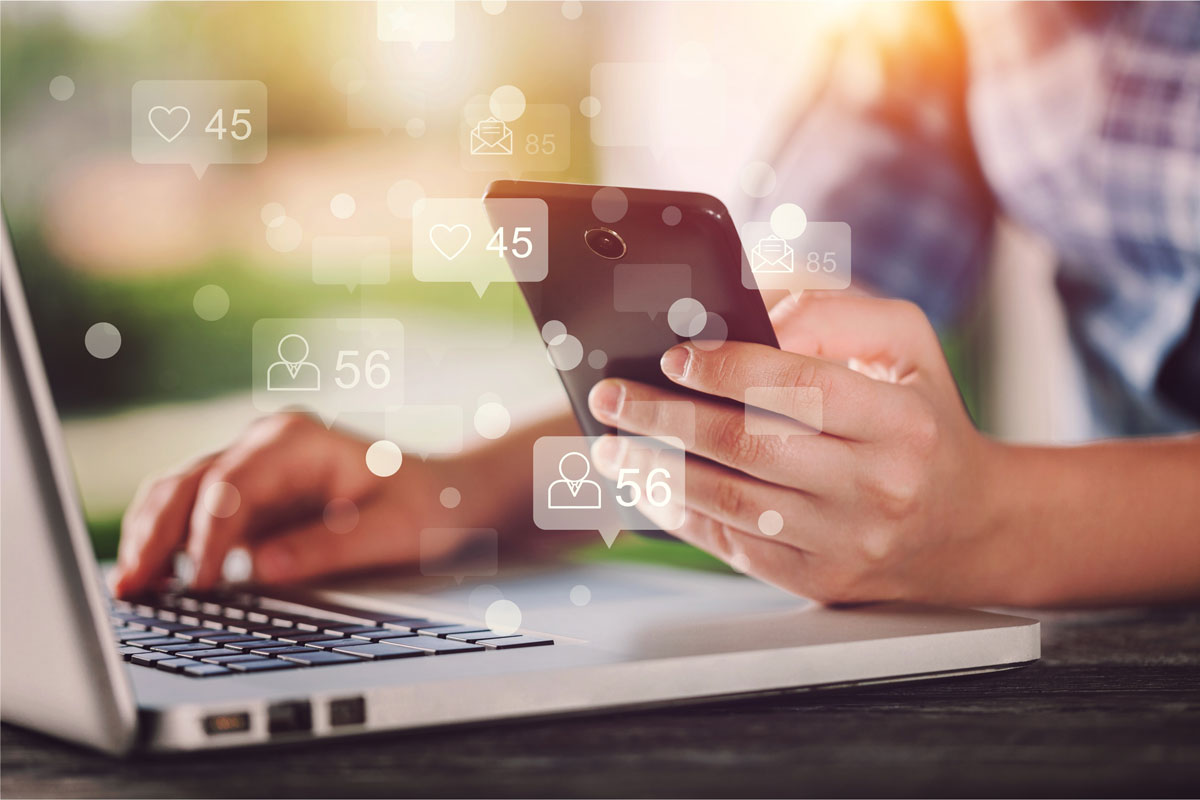 3 Simple Ways to Connect with Physicians and Clinics
In some places physicians are busier than ever. With reduced time available to meet distributors it is harder to talk face to face. We've put together a few of our favorite ways to connect with your customers.
History teaches that change is inevitable. The reality is that the global pandemic accelerated the transition to the new economy...
Although we are slowly recovering, many companies have discovered that it is time to pivot. Including us, in the medical space. As a distributor you may be wondering, when will this end? What comes next?
Looking for answers is not easy. But there is good news. This is a good opportunity to adapt and grow your business. Several businesses are implementing some  effective strategies to adopt to the modern time and stay in constant communication with their audience. And the best thing is that your company can take advantage of this too.
Analyze the way that your team is communicating.
Every new era brings opportunities. What is the opportunity for medical distributors?
Almost everyone had to close any physical locations. Clinical procedures are hard to predict, physician availability for medical representatives has been reduced, and in some places the restrictions are even more severe. As a result, some businesses tweaked their business model by incorporating online strategies. This allows them to reach not only physicians but also the end users. 
Why is this important? You see, in some places physicians are busier than ever. With reduced time available to meet distributors it is harder to talk face to face. And chances are that most of your current customers as well as your physicians are investing their time online. If you were not online before, you better be now. 
3 Strategies to Communicate with Customers
Create Brand Awareness through Social Media
Use social media to drive thousands of visitors to your website a month, to increase brand awareness and to connect with your existing and potential clients. Take DG Dena Iran as an example they are using social media to increase brand recognition from potential customers as well as showing the benefits of using Rejuvaskin products to physicians in Iran.
Convert Leads through Your Website
Have your own website. The purpose of a website is to contribute to the profitability of your business. It will help you generate more sales, more leads directly or indirectly and become your business card. SaproMed Chile is a great example of how to create a simple and easy to navigate website for both physicians and patients.
Build an Email List to Communicate With
One of the most valuable assets that any business has nowadays is their email list. But even more important than that it is the relationship that you have with your list. How can you start building your list today? On rejuvaskin.com we have created a quiz that brings value to the users and in exchange they are opting into our email list. And once they are in the list the company is cultivating the relationships by offering valuable content and promotions. 
Adopting these strategies is not only effective but it puts you in a position to be everywhere and make the communication easier with your physicians and patients.